I have scraped the following content to be sure I don't lose it.
It seems highly likely this is related to (or the same as) the Qualper/Viewsmart devices.
Thanks to the champion sleuths at Yahoo Message board (They're better at me for finding interesting Chinese things!)
Pursuing the ultimate test new mini portable mini projector LTV Kam
[PConline evaluation] in the pursuit of the mini of the road, the current technology products never gave up.But the ultimate impact of the mini is communication with users, product features for the mini sacrifice functionality, can be improved from the aspect of it is easy to carry.

PConline projector channel recently received by the new Jin LTV songce latest portable mini projector, this phone with the size of the product and be able to change what kind of innovation.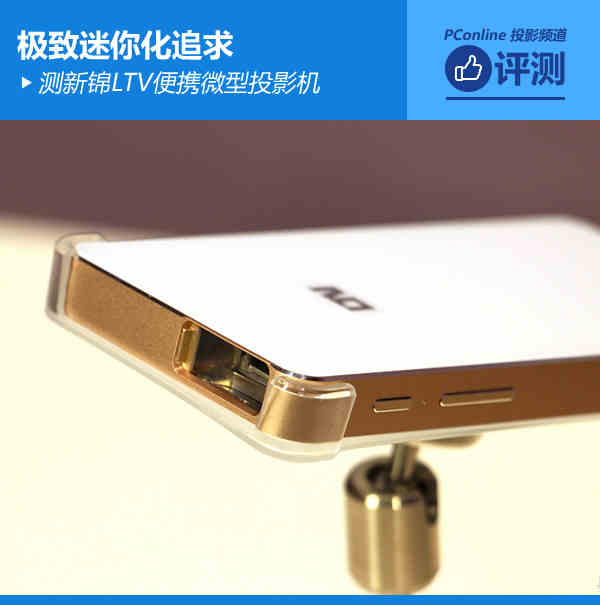 Pursuing the ultimate test new mini portable mini projector LTV Kam

Guangdong Kam Optoelectronics Technology Co., Ltd. launched a high-resolution MEMS micro laser projector. The projector uses a MEMS laser projection of this new technology, compared with the traditional projector market with DLP technology to achieve smaller, sharper image, no focus, and other advantages. Since the projection module uses MEMS micro laser technology, greatly reduced the volume, the whole size is only 130 × 62 × 11.5mm (one iphone5 size), the resolution has reached 1920 × 1080 (comparable US-class home projector). In this size class, yet there are similar products on the market, it can be said, the new Jin photoelectric portable projection products has added a new landscape.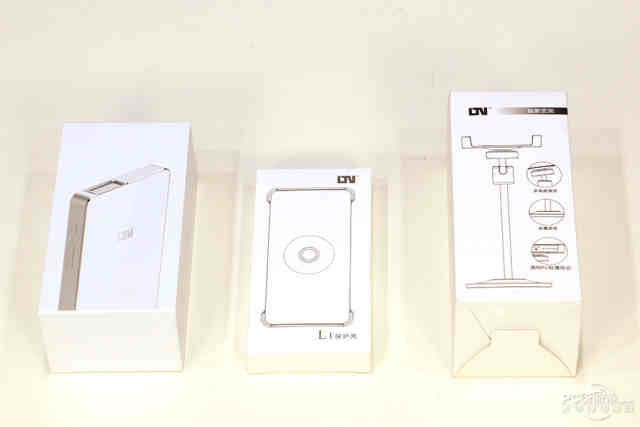 First, let us look at what is MEMS micro laser projection technology.This technique is the use of MEMS technology, the laser light emitted (R \ G \ B) three primary modulation good composite IPL, with micro-electromechanical systems control is reflected off the lenses, progressive scan point by point out a complete picture, enabling projection technique. Using this technology projection, simple structure, the optical path loss is small (about 3% of the loss), low power consumption, wide range of colors, contrast, high resolution and do not focus. The technology industry generally optimistic projection for a portable micro-investment, vehicle HUD display applications.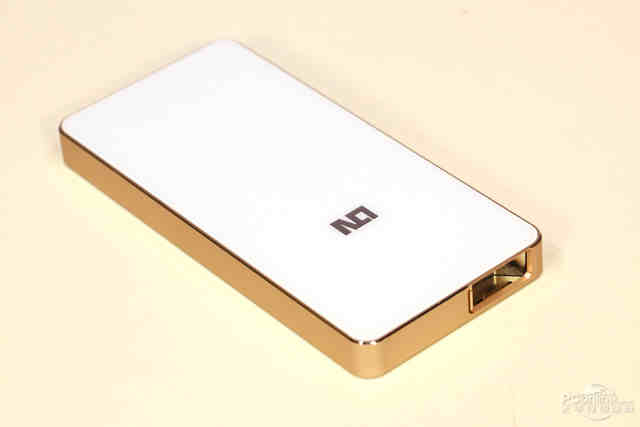 Jin photoelectric launch of this new product, the MEMS micro laser projection technology advantages and Android combined, expanding the scope of application of the product. Whether it is the Internet, watching videos, or games, users can enjoy a large screen showing visual satisfaction anywhere. This product has built-in lithium ion battery, which can meet three hours of playing time, so there are plenty of outdoor time.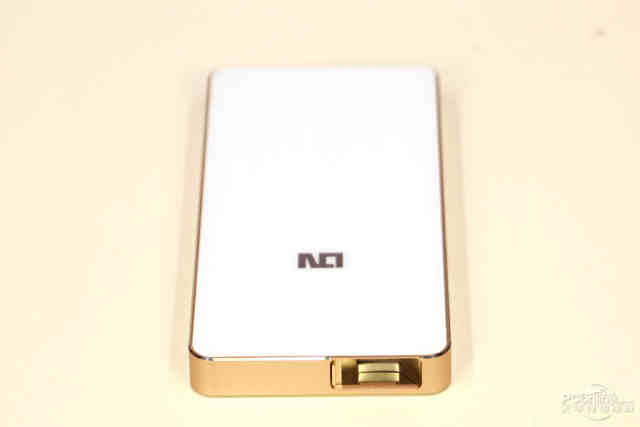 New Kam LTV is also a home theater entertainment center comes with Android 4.4.2 system, 8GB memory, built-in WIFI connection, Internet, games, videos, music.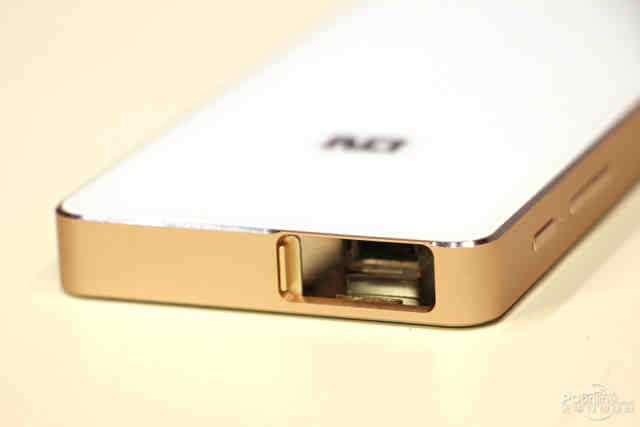 New Kam LTV user-friendly display anywhere, bring a more efficient office experience, with audio-visual and office dual-mode, freedom efficient switching, preset big-screen version of WPS, from office mode interface to open word, excel, ppt and other kinds of office software, concise, quick demonstration.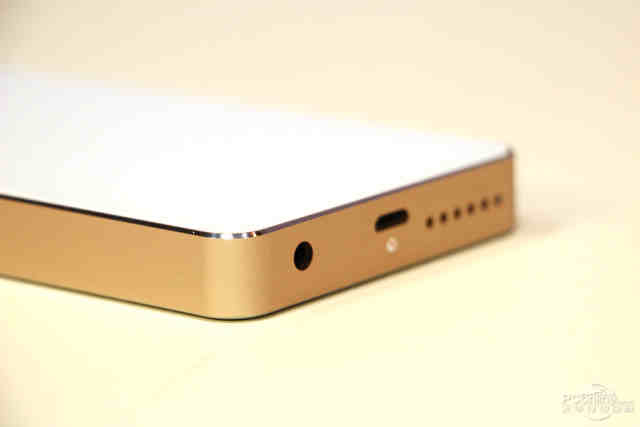 New Kam LTV hit "more portable, more intelligent", weighs only 180g, multi-screen connectivity, DLNA, Miracast, Airplay and other multi-channel technical support, comes with Android 4.4 system, 8GB memory, built-in WIFI connection.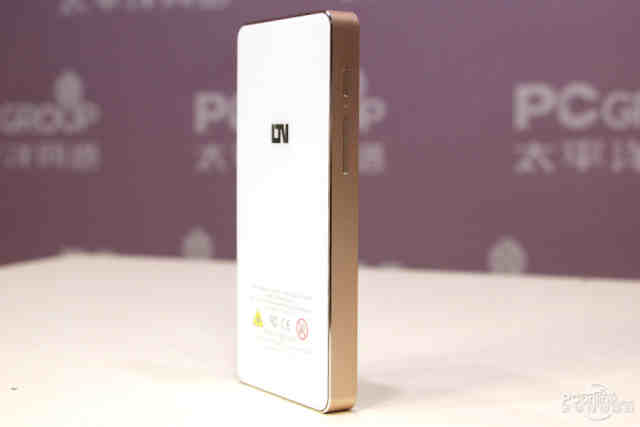 New Kam LTV provide the most advanced MEMS micro laser modules, supports high-resolution wide gamut 1080, no focus, life is stronger.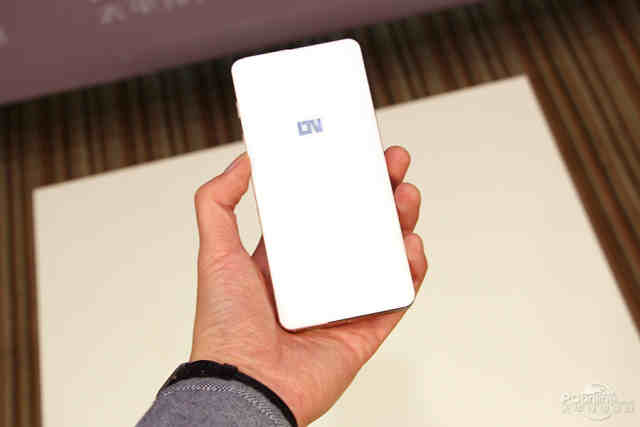 New Kam LTV thickness of only 11.5mm, aviation aluminum metal shell, solid body, grip and use the experience even more dexterity, fine achievements sturdy body.




Configuring the independent stand, user-friendly screen to enjoy stable performance anytime, anywhere.Tripod easy to install, use and flexible.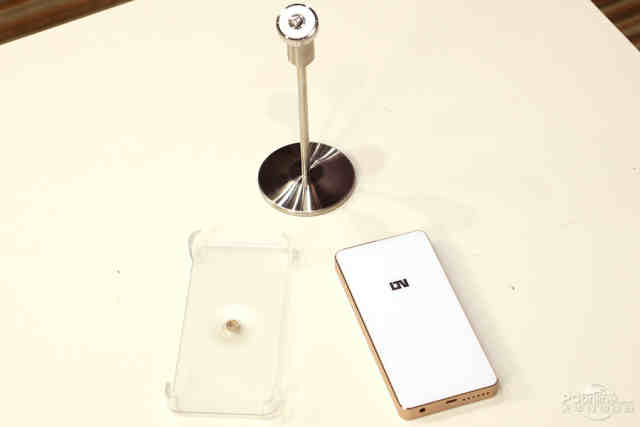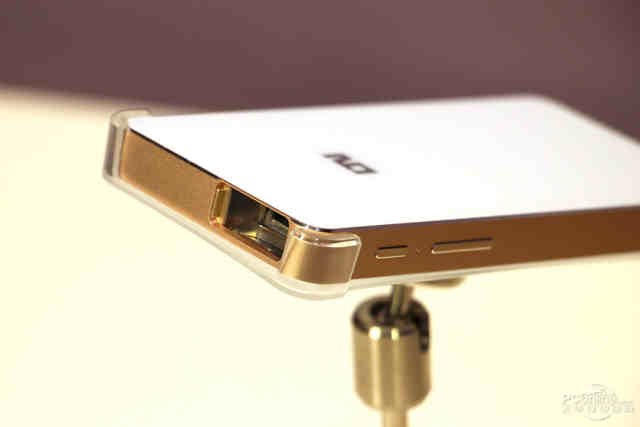 Products from the point of view, there is no external interface (except Power), the product relies on WIFI to provide demonstrations.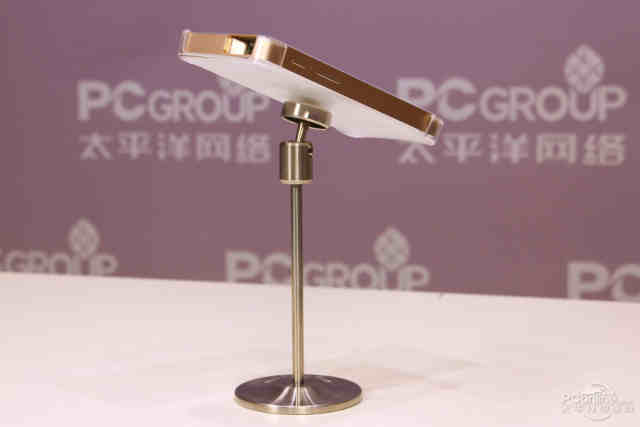 We in the following sections of the demonstration effect of the test, for this series of "more portable, more intelligent," the slogan of the product, in the actual demonstration effect will be?