Apparently Apple has placed an order for 3D imagers at STM.
Who wants a 3d imager in their phone that is only a 3D imager?

To me, 90% of this is still rumor. Apple tries mightily to maintain secrecy. I've theorized recently that they have started using distraction instead of stealth because they already leak too much. The most reliable "analyst" of Apple recently got their quarter completely wrong. It's still a really interesting rumor.
Thanks Walt for finding this one and sending it to me.

Igeneration

Apple has placed an important order for 3D imagers at STMicroelectronics, a source close to the
file
, Thus confirming information previously revealed by
Challenges
.
Apple and STMicroelectronics had opened
a joint lab dedicated
to image sensors in Grenoble around 2015.
The fruit of this collaboration is now on track for production at the Crolles plant, near Grenoble.
It is about 3D imagers intended for a future iPhone, our source told us.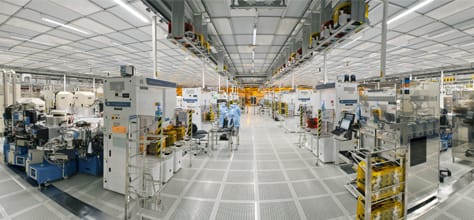 In its
latest financial report
, the French-Italian semiconductor manufacturer (which is part of Apple's usual suppliers) says it plans to invest about $ 1 billion in 2017, almost double the previous year.
this
investment
Will boost its production capacity and stimulate growth,
"in particular with new products and
technologies
Specialists "
.
The CEO of STMicroelectronics, Carlo Bozotti, even mentions
"a contract recently taken [which will lead to] substantial revenues expected in the second half of 2017."
Of course, Apple is not mentioned by name, but it is indeed Of the famous customer, according to our information.
A consultant from Yole Développement explained to
L'Usine Nouvelle
the nature of the components that will be supplied:
"[The agreement] concerns the provision of laser time imagers, key components for the detection of proximity but also For the construction of 3D cameras.
"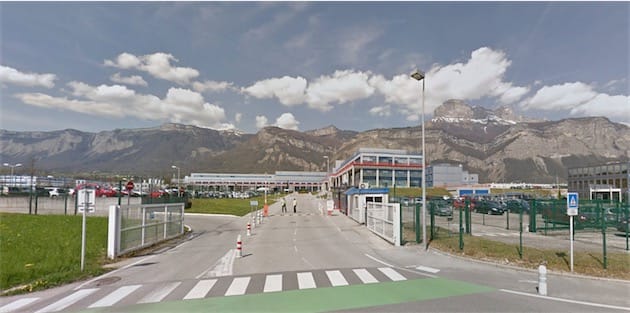 3D imagers provided by STMicroelectronics should only be equipped with the highest-
end
iPhone 2017
, Plausibly
named iPhone Edition
.
These components may not be
ready
For September, the month when the new iPhone is traditionally launched, our source told us.
This goes in the
direction of
the
latest information of
Macotakara according
to which the marketing could be later than for the iPhone 7s and 7s More assumed.